WEIMODECOR constantly improving our technology, product, and service. We just finished the design of our new sample packages for 30cm*30cm shimmer wall panels.
We used the clamshell form which will ensure the sequin panels can be protected well during transportation and also more beautiful.
The size of each package is 33cm*33cm*6cm which will contain two pieces of samples and the color charts.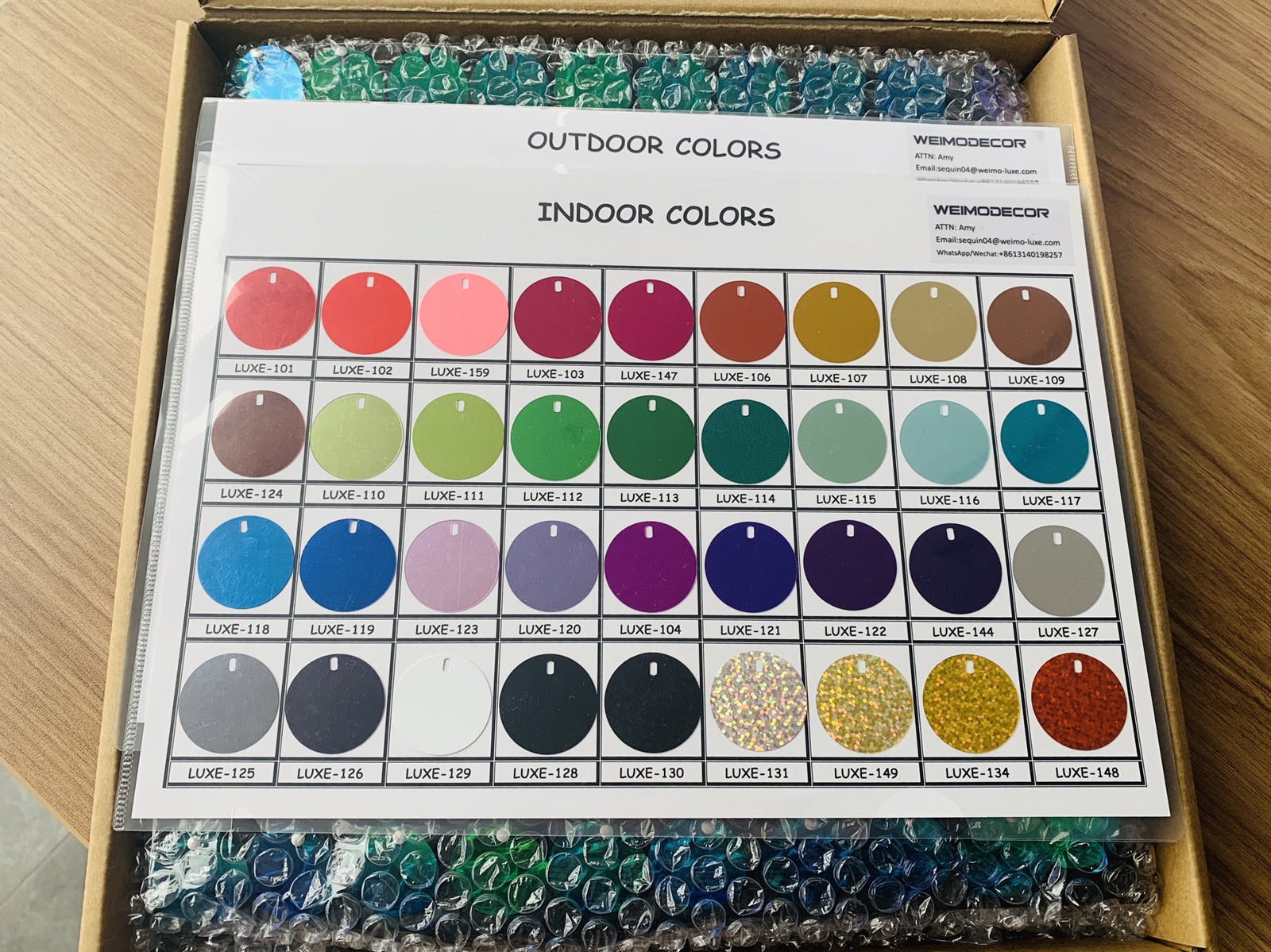 We will put bubbles to protect the panels as well. we will send our sequin boards to every client in the safest way.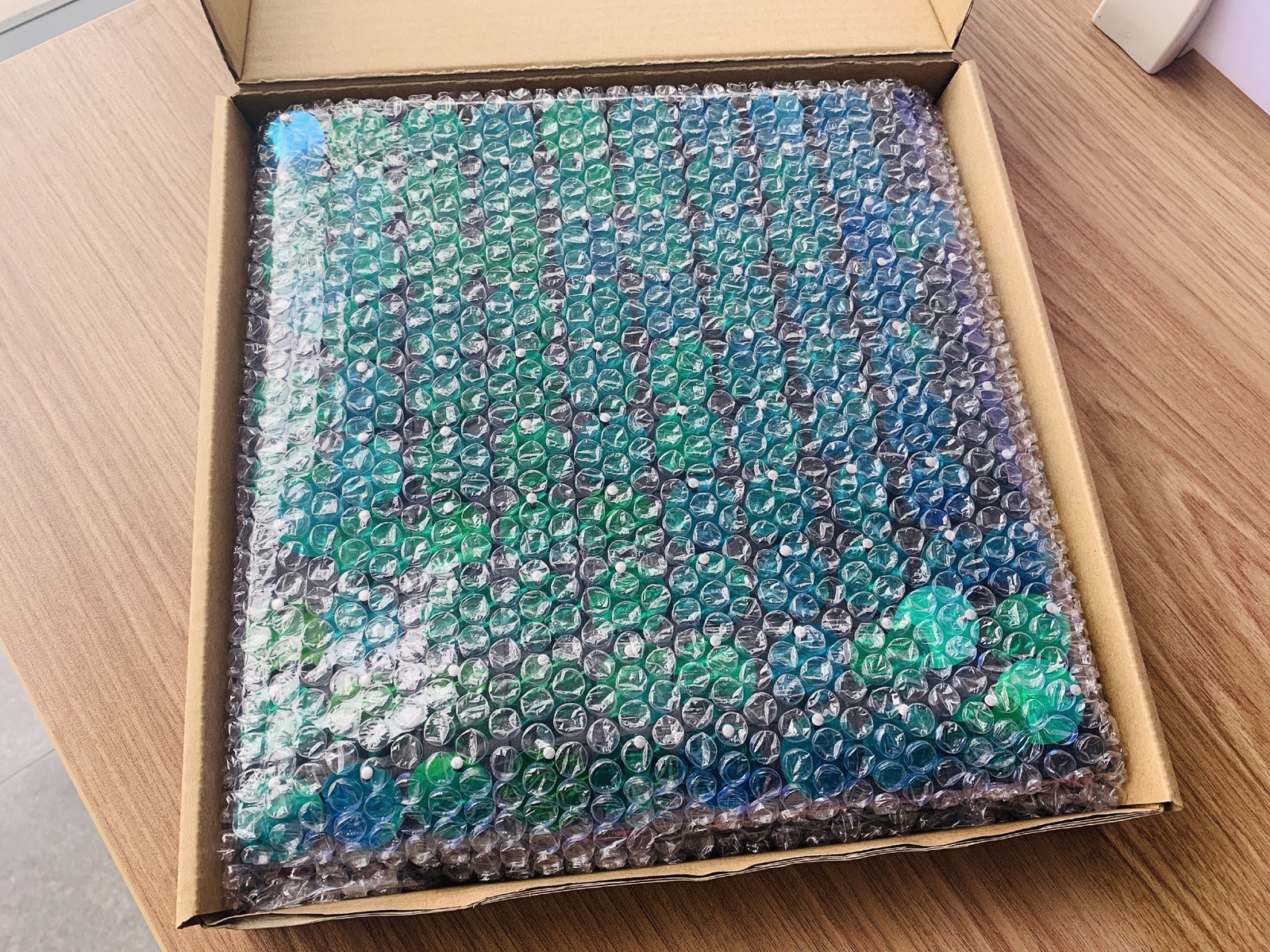 WEIMODECOR would like to provide two free samples for every sincere client, our clients just need to take on the shipping cost.
Besides the samples, we will also provide the color charts including the available colors for your reference.
Checking the samples before place the full order is a nice choice if you are not familiar with our shimmer wall panels and you are afraid that the panels maybe not suitable for your projects.
But we trust that you will like this lovely product after you receive the package.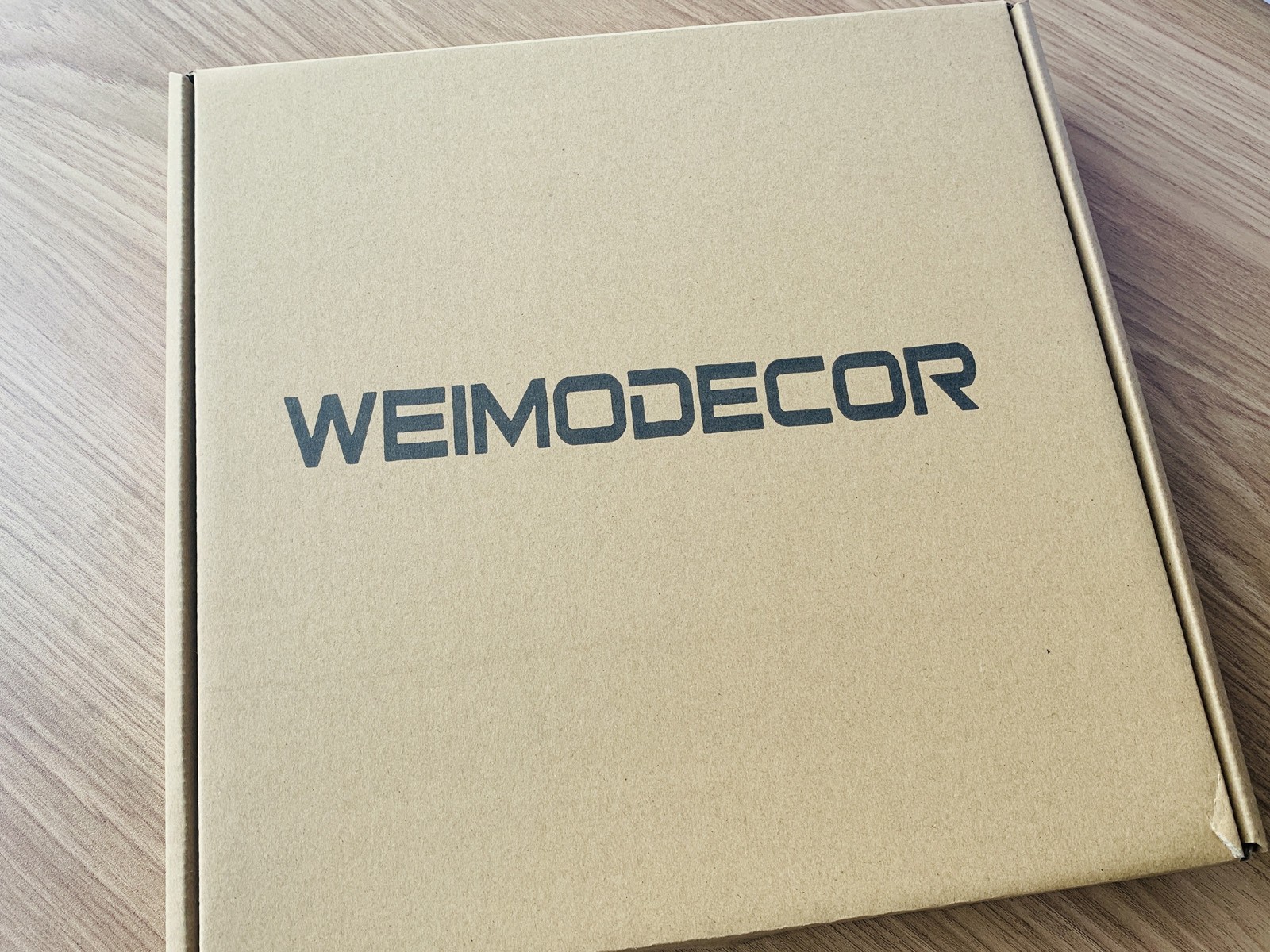 Do not be hesitate to contact us with your project. WEIMODECOR will be always here waiting to provide you the solutions.
New sample packages are ready for you.