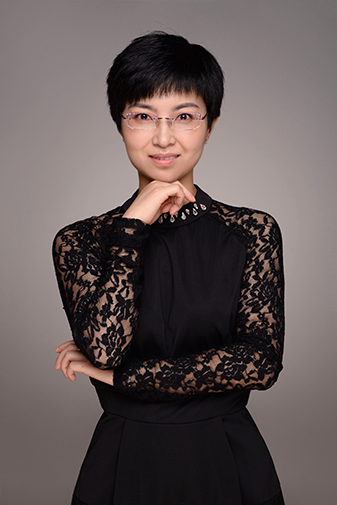 SYLIA SHEN
CEO of WEIMODECOR
This year, WEIMODECOR reaches its 16th year of activity. It has been long to get to acquire the skills to see and recognize what our clients want.
Most importantly, we have learned how to provide complete solutions to our clients.
The sequin products from WEIMODECOR were loved by more and more clients from all over the world. From the sequin wall panel, sequin curtain to loose sequins.
We have helped more and more clients create their unique displays and decorations. We have also constantly improved our product range.
WEIMODECOR aims to become a famous company in the decoration industry.
In this April, Sylia brought our dreams into the university campus. She has provided a wonderful speech to the students who are going to leave the campus and find their first job.
She introduced our products, our company, our culture, and our future goals. The main theme of the speech is how to improve yourselves in a company.
Her speech was well received, 8 students are willing to become the interns of WEIMODECOR.

WEIMODECOR welcome all people who love challenges and willing to create more self-worth in the future. We will create more and more shinning and beautiful sequin decorations as this is the work we will always love.
Thanks to every client who chooses and believe WEIMODECOR, you give us a multitude of experience which will help us getting better and better.